HEADLINES
We are very proud and honoured to show your our first video from our new album "Doctrines Of Deceit". Check it out below and enjoy!
Due to the Covid-19 virus, all shows for 2020 are cancelled!!! But first show for 2021 is confirmed! Stay safe and we hope to see you soon again! Cheers!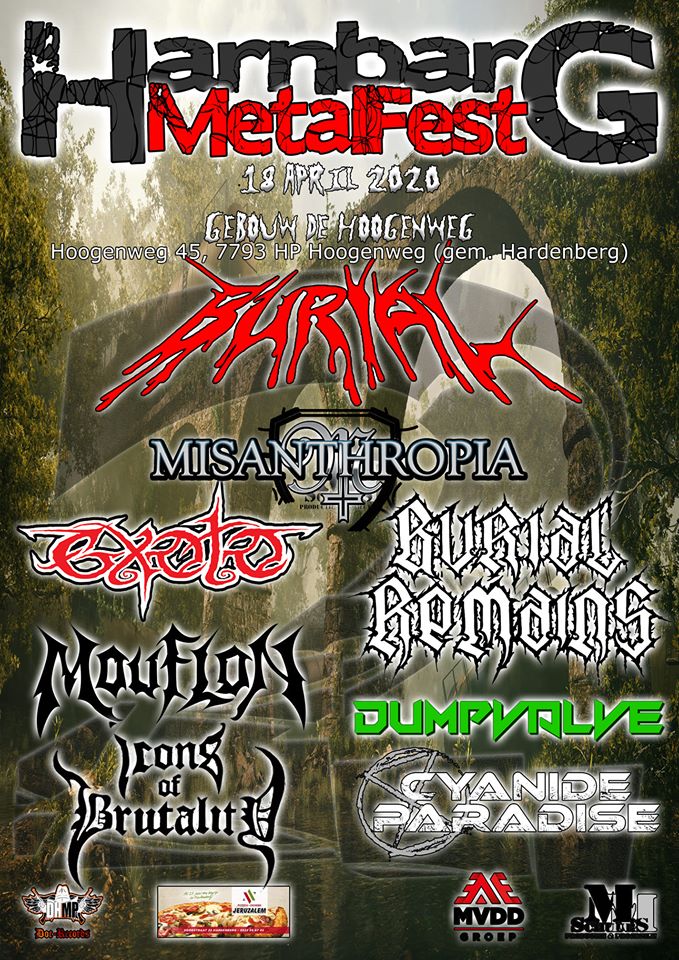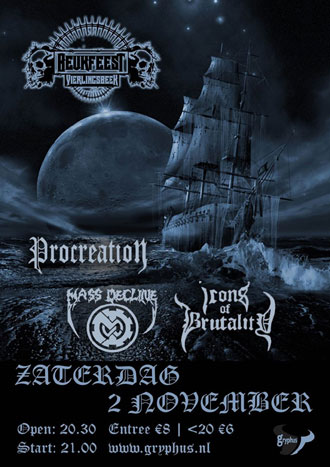 We are on the Doc Agency now, so contact them to get your venue destroyed!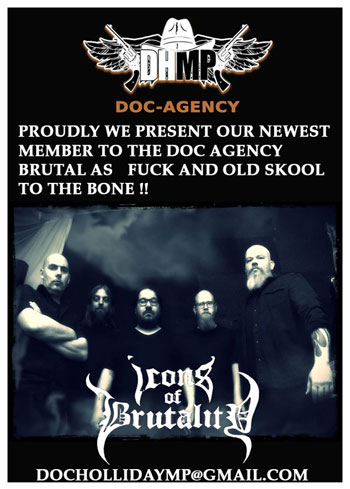 Check us out on Spotify, iTunes and more!